Guy Ben Ziv 14/05/2022 18:45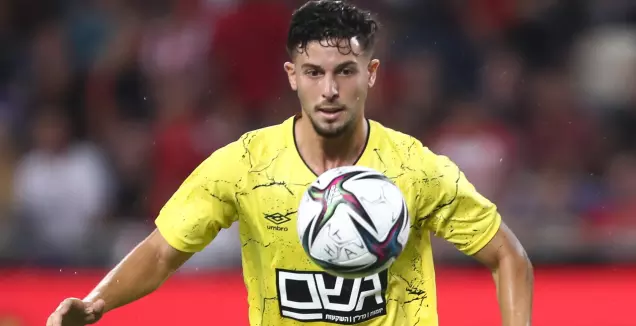 Liran Rotman (Radad Jabara)
The 33rd and final round of the lower playoffs of the Premier League is played at this time, when at the Teddy Stadium in Betar Jerusalem, which released a lot of pressure with the official stay in the league, hosts Kiryat Shmona VII.
Yossi Aboksis' team managed to stay thanks to an excellent period, in which they recorded four victories out of five games and moved away in the photo-finish from the struggles against relegation. Now, Betar has one more goal and that is to finish the season in ninth place, when it is one point above Hapoel Haifa and three below Ashdod, but recently a less good goal ratio.
On the other hand, the fiery KS has won all of its games in the lower playoffs and looks great. The Northerners, who finish in seventh place in the table and have already added 49 points, can finish the season with three more points to the balance. This is Slobodan Drapic's last game for the team.
In the last game between the teams, last January, there was no decision with 2: 2 in KS. Also in the meeting before that, they parted ways in a draw and the last team to beat its rival is Betar with 0: 2 in January 2021. How will it end this time?
first half
'1
The referee of the game, Aviram Matmon, set the match in motion